Dreaming bigger.
Whether it's willing freelancers or ambitious entrepreneurs, Freelancer has helped millions build bigger dreams.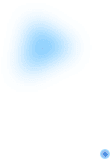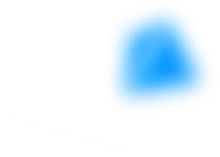 #Freelancer25M
Through a tumultuous few years in my life, Freelancer.com has been with me every step of the way. I've been able to pick up work when I can, and press the pause button when I needed to focus on personal and family matters.

Elizabeth March
Freelancer
Freelancer.com brought together all the members of our team in a single place, where we could create a project as if we had known each other for ages.
No matter how big or small the dream, Freelancer.com makes it financially viable. It's opened up a whole new world of technology and innovation to the startup sector.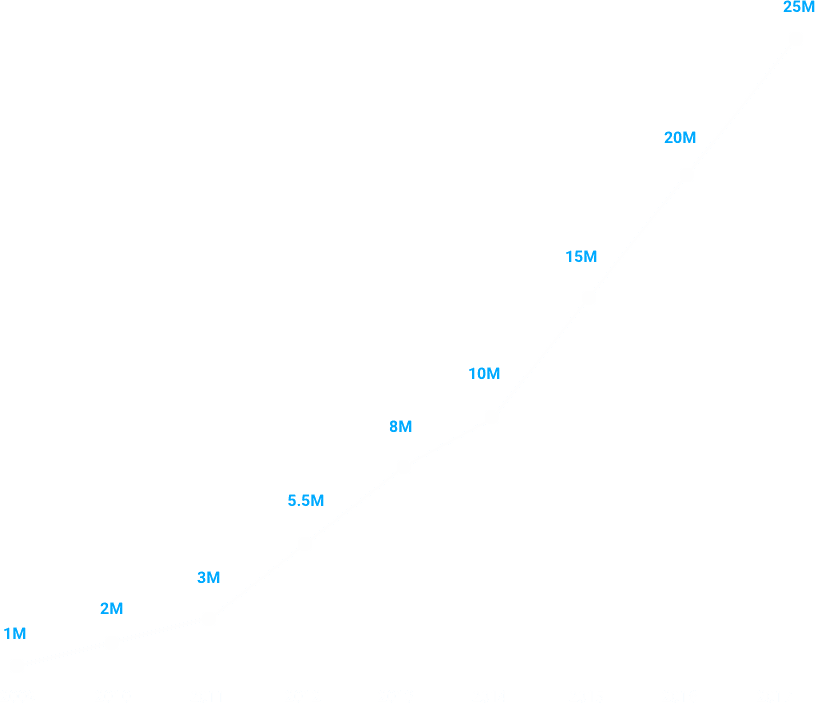 Timeline
September 2009: Hits 1 million users
December 2010: Hits 2 million users
December 2011: Hits 3 million users
July 2013: Hits 8 million users
January 2014: Hits 10 million users
April 2015: Hits 15 million users
July 2016: Hits 20 million users
August 2017: Hits 25 million users
GROWTH CHART
Growth of freelancer.com since year 2009
"Give me a chance and I will succeed…"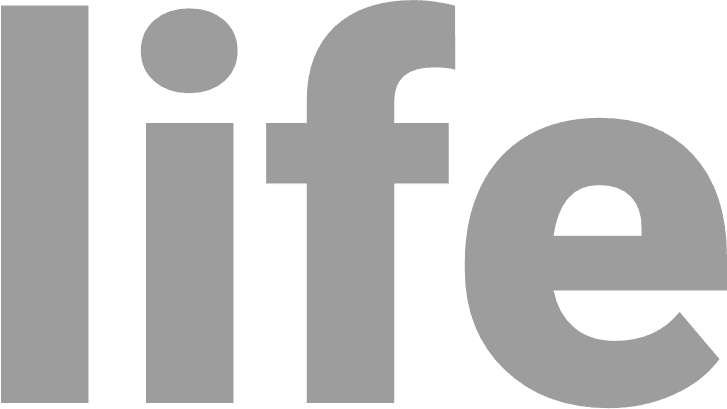 Everyday Entrepreneurs.

Out of this world.
It was on July 2015 when we introduced our partnership with NASA Tournament Lab to build CAD models for tools that will be used by the Robonaut 2 (R2) in the International Space Station.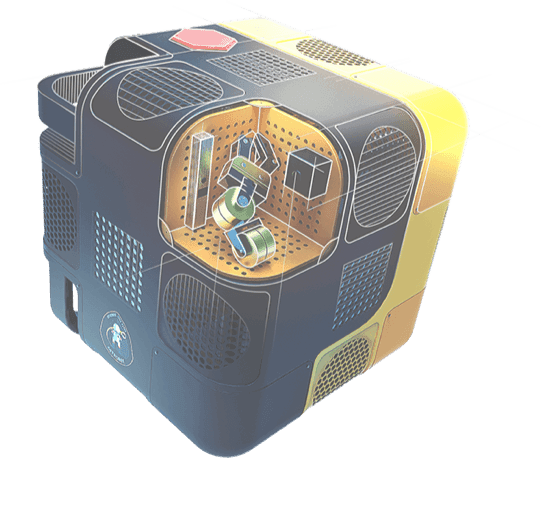 In the first year of this collaboration, NASA posted 22 challenges via Freelancer Contests. One of the challenges was to design the astronaut smartwatch app interface where Ignacio Calvo and Jocelyn Richard from Canada won.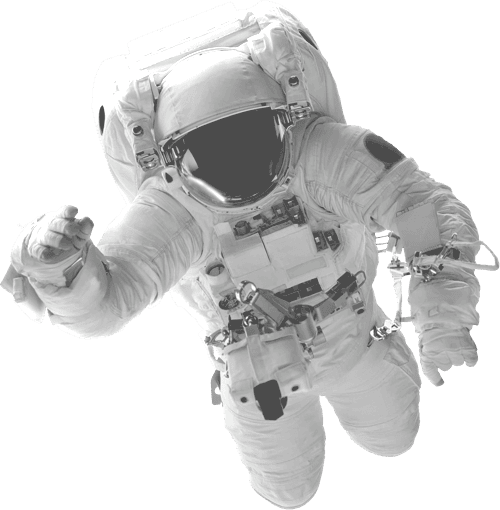 I have always been passionate about everything space related and the NASA itself, so working on a project on Freelancer.com that would potentially be used by astronauts was mind-blowing.
Anton Bredykhin
Software Engineer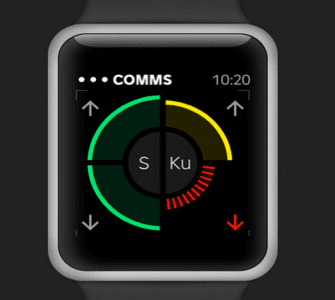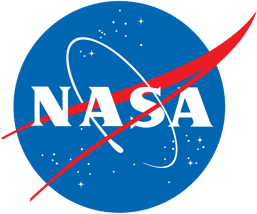 Out of this world
Shobu
A fun and easy to use design like Snapchat or Instagram was required.
Design by @farhanfauzan for 200 USD
Animation Nation
An independent production company was seeking a Pixar-like render of Tommy, a boy who loves playing with his toys, but who yearns for adventure.
Design by @Scarred for 100 GBP
Paris
To capture the young American and Western European families interested in visiting Paris, a challenge went out to design a landing page.
Design by @veshi for 190 EUR
Architectural design
This futuristic project was finished at a fraction of the cost the employer had been quoted by other agencies.
Design by @gemarjaymecija for 500 USD
Skin n Love
Using peach, teal and grey the designers were tasked with making it look youthful, clean and aesthetically elegant.
Design by @gemarjaymecija for 500 USD