Dream

Plan

Design

Draft

Code

Prototype

Build

Hack

Test

Ship

Make

Launch

Promote

Sell

Scale

Dominate
It
Connect with over 53.0 million talented freelancers and turn that idea into reality.
Post a Project
Whatever It Is, We Can Help.
Websites, apps, designs, writing, product development, sales and more. Whatever your idea needs, we can help you get it done.
Get free quotes. It's quick, easy and secure.
It only takes minutes to create new projects, get competitive quotes and choose your freelancer. From start to finish, we make it easy for you.
Quick Results
You will receive competitive bids from our talented freelancers within minutes.
Easy & Secure
Pay for the work safely. Only release payment when you are 100% satisfied with the work provided.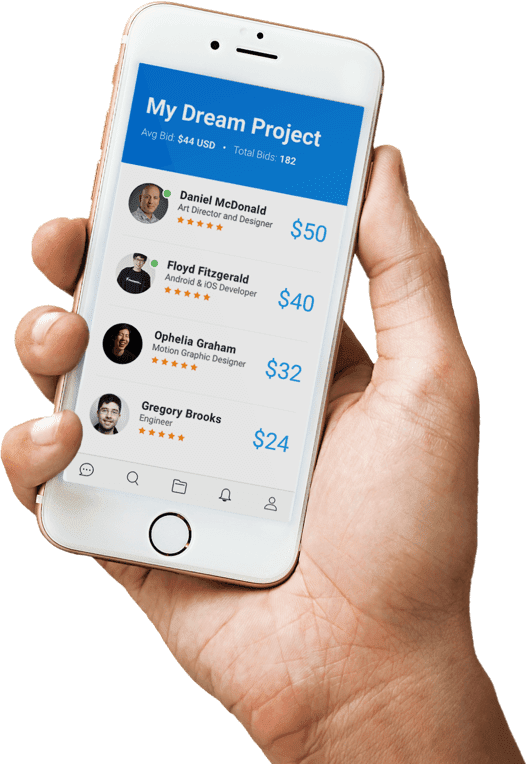 Top Quality. Affordable Prices.
With millions of freelancers from all over the world, you'll get highly competitive proposals from the world's best talent.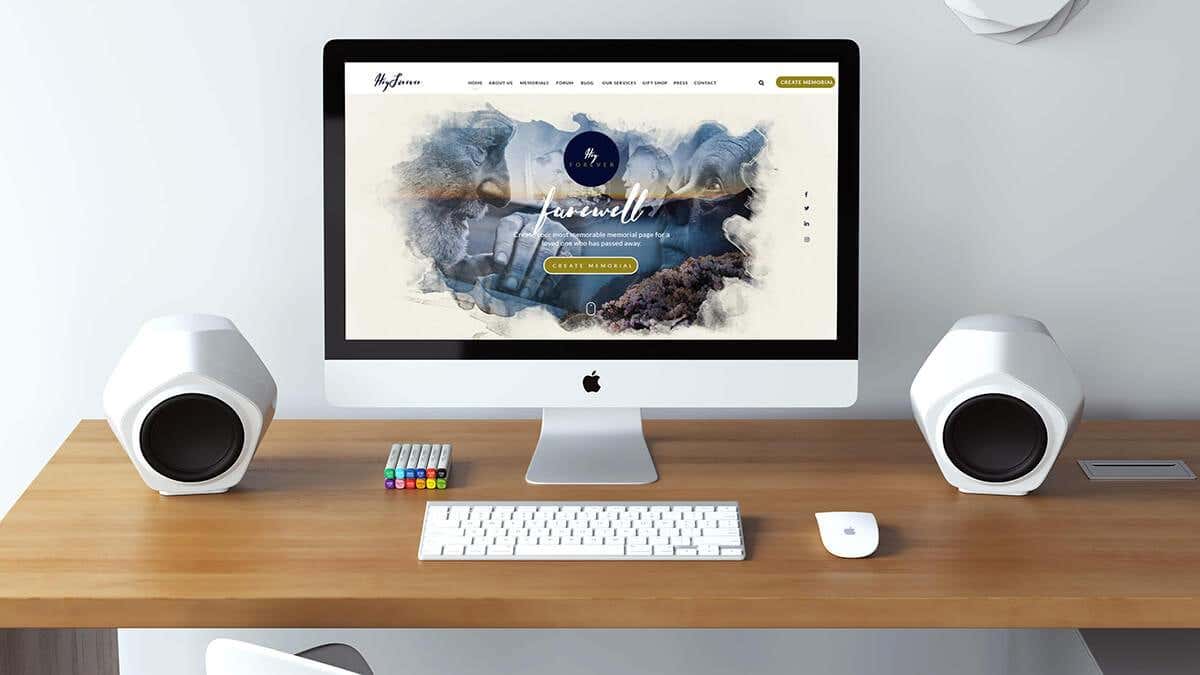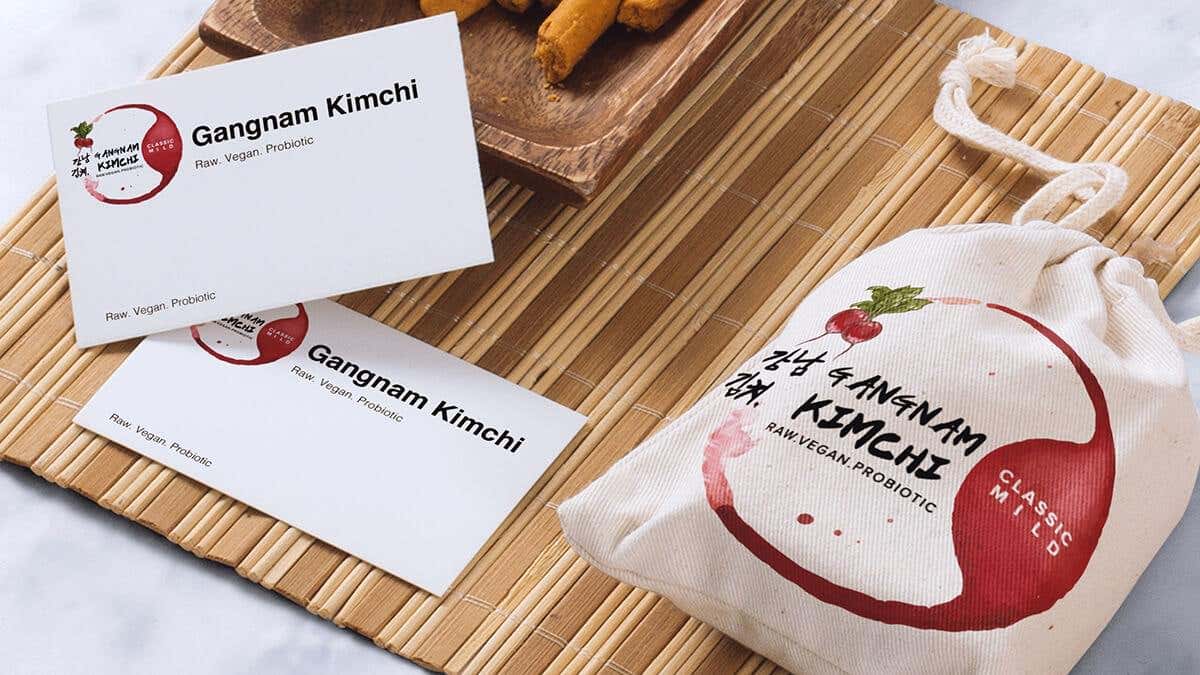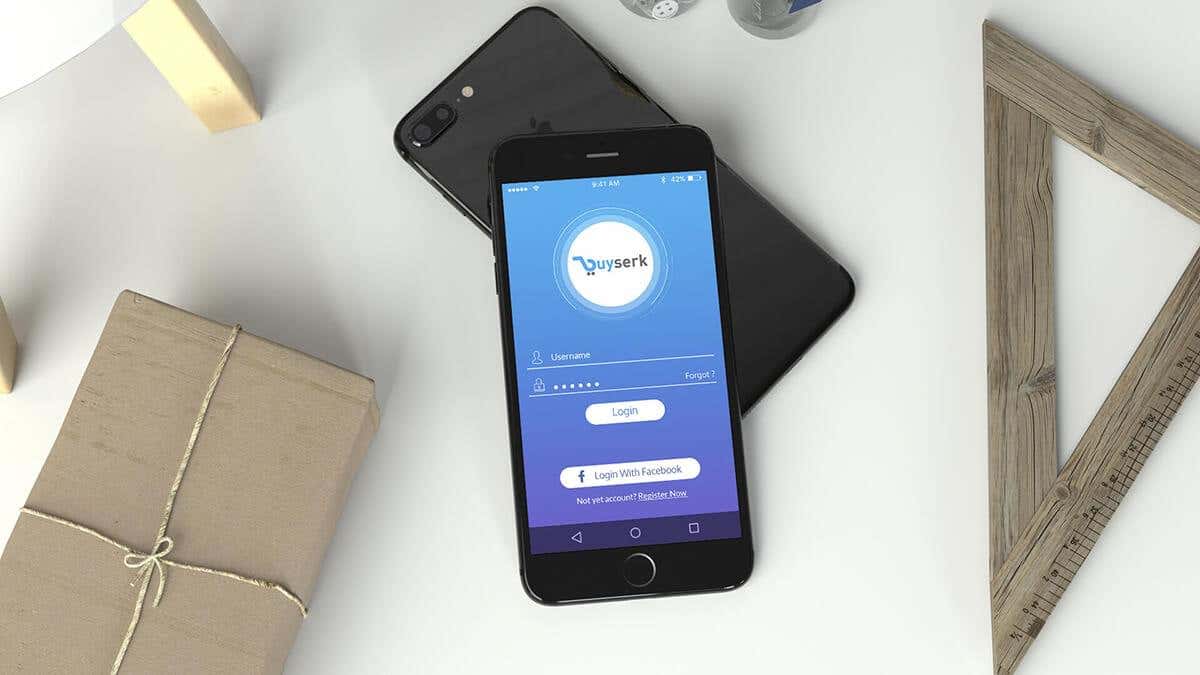 Testimonials
"Freelancer helps entrepreneurs focus on the vision and strategy of the company by giving easy access to great qualified talent."
"Freelancer.com is really great. My expectations were not only met but also exceeded."