Find The Best Copywriters to Make Your Business Shine
Every brand has a unique story to tell. Powerful copywriting boils down to using the right words, in the right order to create compelling content that your customers can't resist.
Post a Project
Get Started Today
Never Be at a Loss For Words
Think of your copy as the very first handshake between you and your potential customers. Greet them with content that is optimized, fresh and grabs them by the nose!

Website Copywriting
Never underestimate the power of a well-written website. After all, your website may be the first impression that people have of you or your business. Good copy is engaging without being too sales-like for your readers.
Search Engine Optimisation (SEO)
Make sure your potential customers can find you online. Getting ranked on the first page, isn't child's play - but it's at the heart of every online marketing strategy. Optimizing your website content makes sure your target audience will be able to find your site when they use search engines such as Google.
Content Marketing
Blog posts, online articles, newsletters galore! Your audience deserves the best content. Pique their interest and lure them in, with written content that is crafted to perfection. In fact, 92%1 of companies who blog multiple times per day have acquired a customer from their blog.
1
Hubspot - 20 Fresh Stats About the State of Inbound Marketing in 2012
Now Your Business Can Look Good And Sound Good
In the world of marketing, your tone of voice is what helps you stand out from your competitors. Finding a tone of voice that successfully communicates what your brand is about, your values and invokes the exact feelings you want in your readers can be tricky. Hire the best copywriters to write the story of your business.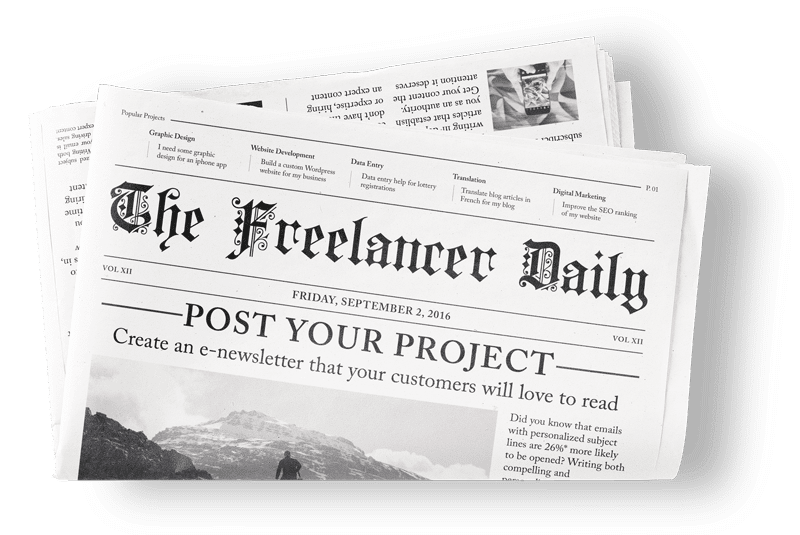 Connect With Your Target Audience
How do you get your audience eating out of the palm of your hand? The answer is simple - write content that speaks to them. Studies show that 78%2 of customers believe that organizations providing custom content are interested in building good relationships. Just what exactly is custom content? We're talking about blogs, online articles and newsletters that are tailored to nurturing your particular target audience.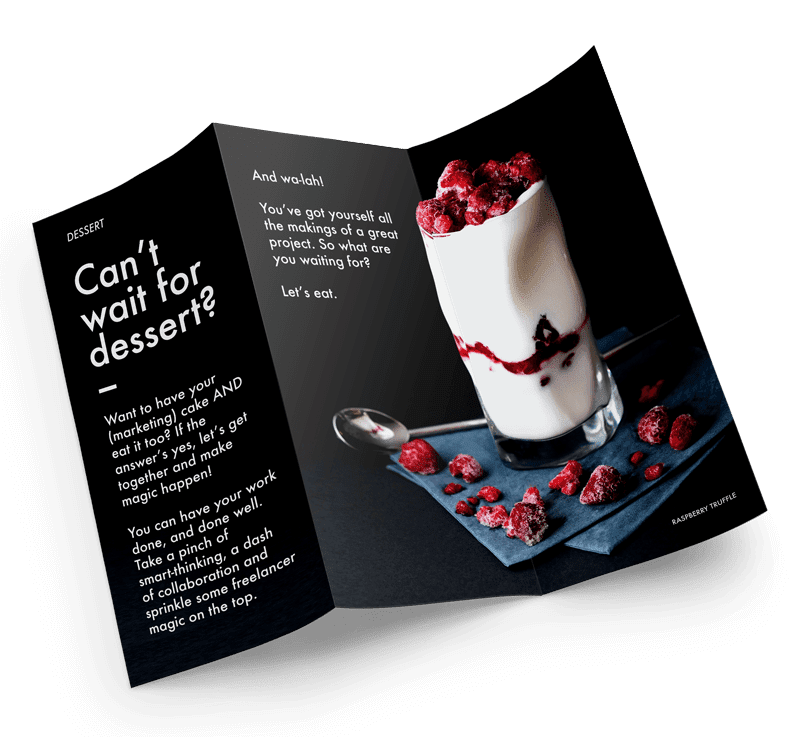 ...And All While You're Doing Another Task
Anyone will tell you running a business takes time. When you hire a professional copywriter, you aren't just getting someone who can string together a good sentence, you're also saving yourself valuable time. Expert copywriters can write excellent copy that meets deadlines. This means you can have the time for that morning coffee you always wanted.
Testimonial
"Freelancer helps me in my business and can be a useful and powerful tool if you understand how it works."
logicbz
It's Easy as 1-2-3
The Perfect Copy Writer is Just a Click Away
(No thesaurus necessary.)
Post a Project
Post a Project
Only you know your business best. Simply log in and post a project, detailing the work to be done, including any special parameters that need to be followed.
Collaborate
Great collaborations yield great work. You'll be with your freelancer every step of the way - providing your expertise, and feedback in order to produce an awesome result.
Satisfaction Guaranteed
You're in charge. Only release a payment when you're 100% satisfied with the final product. Take full ownership of the copyright when the work is completed.
Browse the Top 10 Freelancers in Each Category