Organize Your Business with a Data Entry Specialist
Are things piling up in your backlog? Maybe you need some data inputted and analyzed, or some files updated and converted. Hire the right person to help clear your backlog fast.
Post a Project
Improve Your Efficiency
Spend Less Time Doing Data Entry...
... And more time focusing on the bigger picture. Data entry is more than just a copy-and-paste job. You'll need someone with ample time and the skills to get it done right, and get it done fast.

Data Drives the Best Business Decisions
Don't make important business decisions on a whim. Successful businesses capitalize on accurate, up-to-date information to strategically plan their next move, in order to take their business to the next level. These days, data-based decision making reigns king.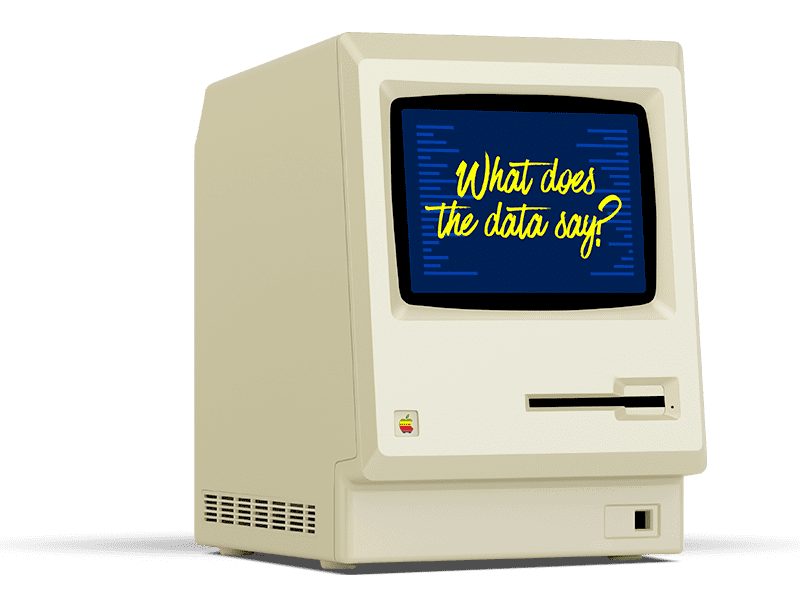 Ready to Save Time?
Hiring a freelancer is a great alternative to hiring extra staff when you can't afford to pay a full-time salary. Start saving by finding an expert data specialist today.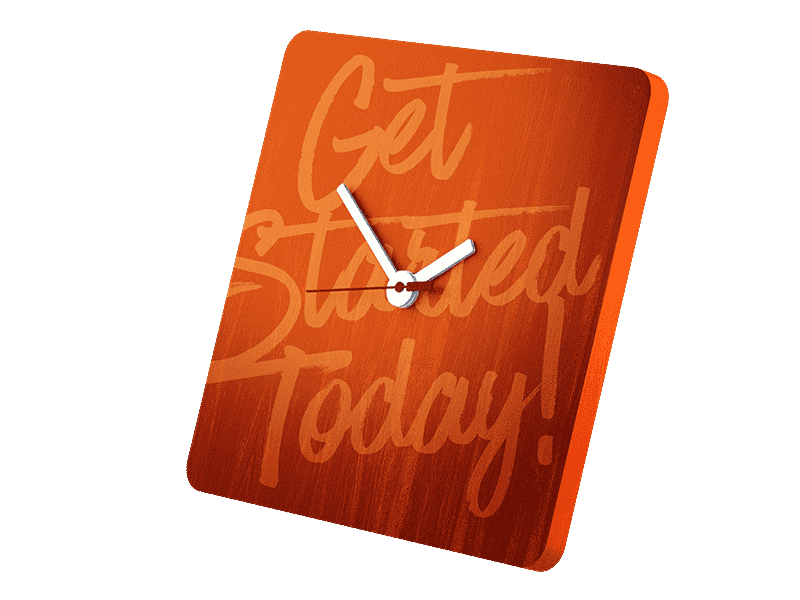 Ready to Save Money?
It's far less expensive to hire a freelancer than it is to employ a full-time employee (not to mention covering all those pesky extra employee-related costs). You might not even have enough work to hire someone full-time.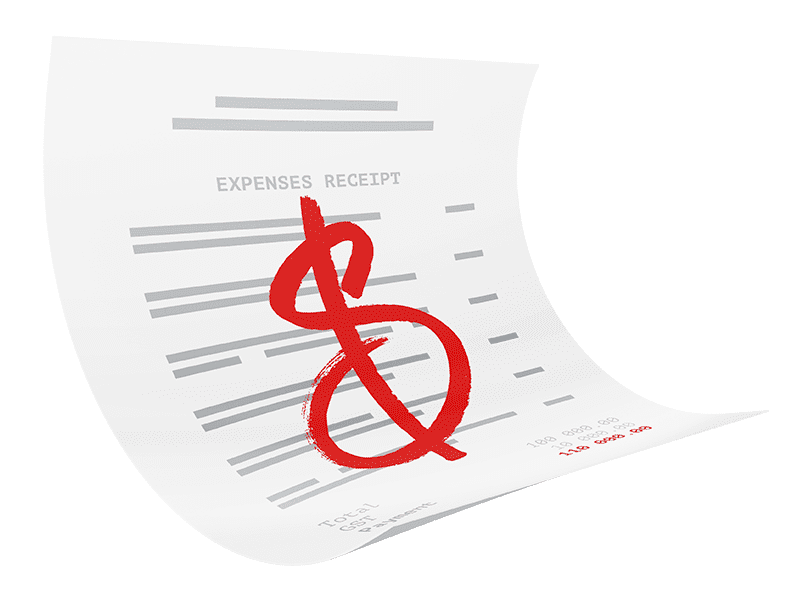 Post a Project
Only you know your business best. Simply log in and search through our bank of talented freelancers who are eager to provide their Data Entry services to you.
Collaborate
Review specifications and provide feedback all in one place. You'll be with your freelancer every step of the way, providing your expertise and feedback in order to produce the results you want.
Satisfaction Guaranteed
You're in charge. Only release a payment for your Data Entry project when you're 100% satisfied with the final product. Take full ownership of the copyright when the work is completed.
Browse the Top 10 Freelancers in Each Category