$20 USD from Tim
Create an account and claim Tim's gift of $20 USD to get work done on Freelancer.com
What kind of work can I get done?
How does "anything you want" sound? We have experts representing every technical, professional, and creative field.
Post a Project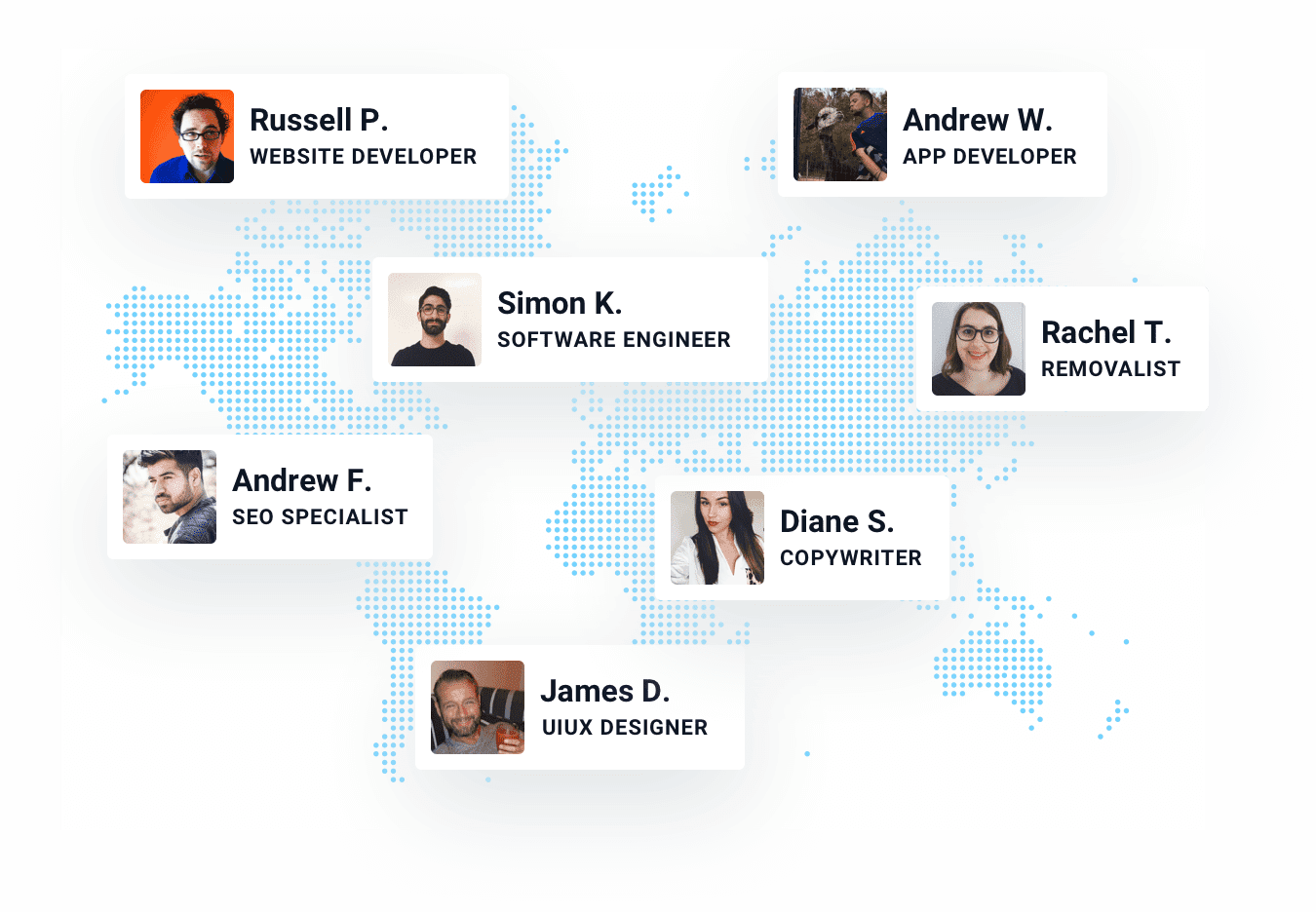 Just give us the details about the work you need completed, and our freelancers will get it done faster, better, and cheaper than you could possibly imagine. This includes: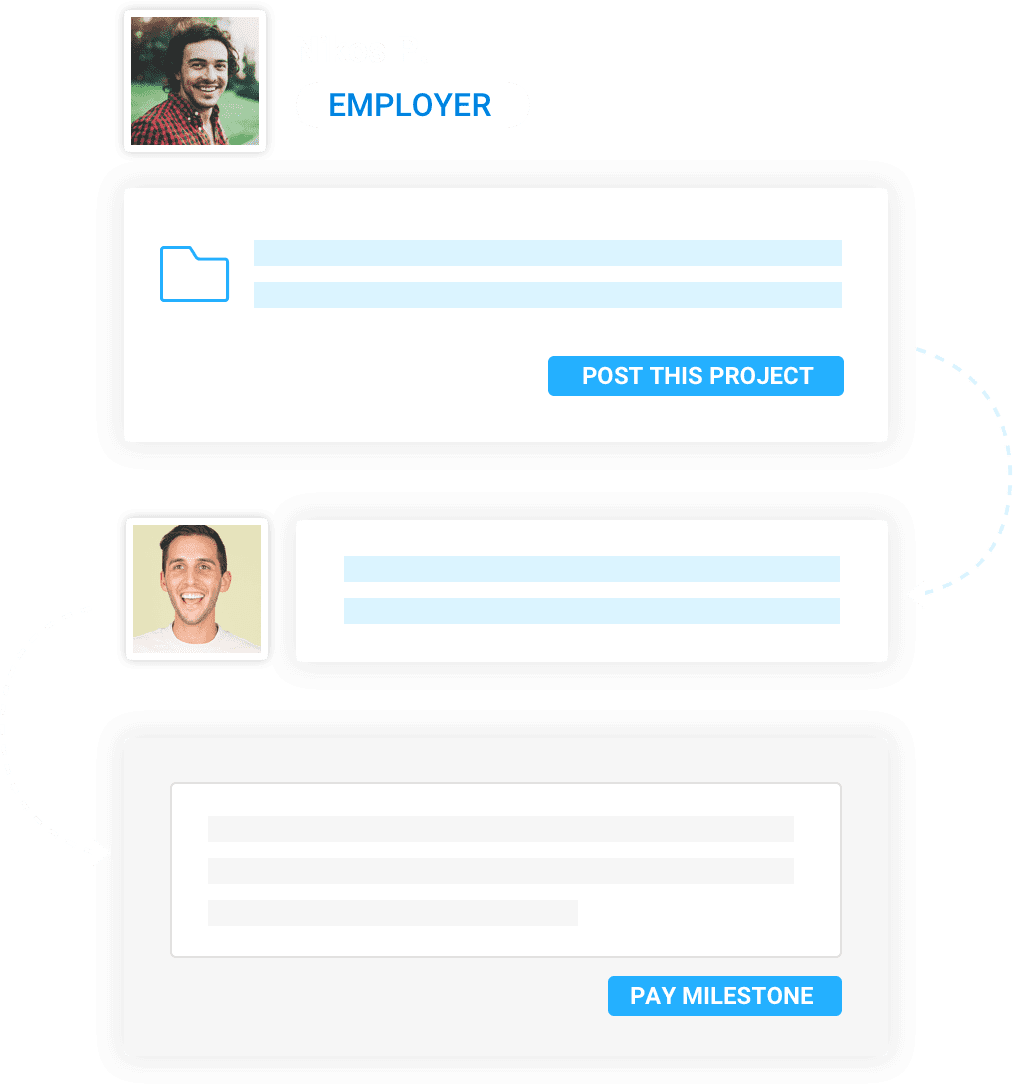 How does it work?
Post a Project

It's always free to post your project. You'll automatically begin to receive bids from our freelancers. Alternatively, you can browse through the talent available on our site, and make a direct offer to a freelancer instead.

Choose the perfect freelancer

Browse freelancer profiles
Chat in real-time
Compare proposals and select the best one
Award your project and your freelancer goes to work

Pay when you are satisfied!

Pay safely using our Milestone Payment system - release payments according to a schedule of goals you set, or pay only upon completion. You are in control, so you get to make decisions.
Post a Project
Still not convinced? Check out the results!
Here are just some of the things you could get done on Freelancer.com. For more completed projects, visit our Project Showcase.