Freelancer, in partnership with Arrow Electronics, is running a first-of-its-kind contest with a total prize purse of $250,000.00 USD. Sponsored by the Bureau of Reclamation, the Automated Maintenance of Protection Systems Challenge (AMPS Challenge) invites innovators and engineers from all over the world to contribute their ideas and solutions to further Reclamation's mission of managing, developing and protecting water and related resources, through improving its efficiencies in monitoring and testing of electric power protection systems. If you have ever wanted to make an impact on large scale infrastructure, this is your opportunity.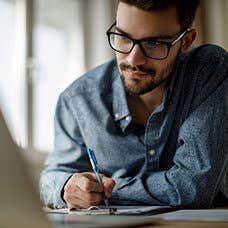 Prize:
$10,000.00 USD per winning entry
Automated Maintenance of Protection Systems Challenge Phase 1
Create whitepapers on tool(s) to improve safety and reliability of the power system.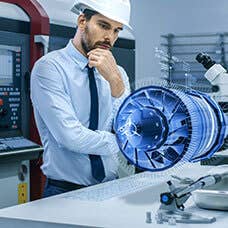 Prize:
Up to $100,000.00 USD
Automated Maintenance of Protection Systems Challenge Phase 2
Develop a lab prototype for demonstration and functional testing.
The Challenge
After the 2003 Northeast blackout in North America, an outage that affected over 50 million people, a list of testing protocols was developed by NERC to prevent a power outage of the same magnitude and to improve system reliability. The list includes testing and maintenance protocols for electrical protection systems that are labor-intensive and often require Reclamation's hydropower plants to be off-line. The AMPS Challenge seeks solutions to automate the testing of Reclamation's existing protection systems at hydropower facilities while the equipment is online. Although the solutions are being requested for use in Reclamation's hydropower facilities, they are broadly applicable to any protective relay system.